About
Academy for Lifelong Learning
Saratoga Region, Inc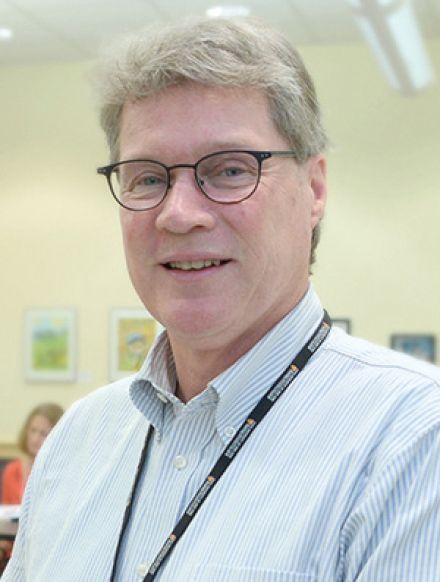 Jeff Shinaman
Susan Burns
The Academy for Lifelong Learning, founded in 1992, is an independent, self-funded nonprofit with its own budget and is governed by its own membership. It could not function without the active involvement of the people who participate as members, students, volunteer study group leaders, donors, general volunteers, and paid staff who support the central academic mission.
A.L.L. has over 450 active members. Membership is open to all persons upon payment of $75 annual membership dues. Class sizes range from 5 to 65 members, depending on the leader and subject. There are no tests! There may be reading assignments, and you usually have no homework, unless you are in Italian Class.
Contact Us
Academy for Lifelong Learning

PO Box 4395

Saratoga Springs, NY
Executive Council 2023-2024
Gerald Stulc, Chair, Ballston Lake, NY 

Rick Hasenauer, Financial Officer and Chair of Finance, Saratoga Springs, NY

Marsha Fagan, Secretary, Glens Falls, NY

Lyn Mathias, Member-at-Large, Saratoga Springs, NY

Donna Mautone, Chair, Membership, Mechanicville, NY

Lois Pflomm, Chair, Event Planning, Ballston Spa, NY

Jeff Shinaman, Executive Director, Greenfield Center, NY

Larry Snavley, Member-at-Large, Clifton Park, NY

Sue Valaitis, Chair, Third Age Press, Ballston Spa, NY
Our Courses
Our study group leaders are experts in their field and volunteer their time to our benefit. Some of the courses that may be offered in a term are:
Music Appreciation

Birding

Painting

Hiking in Moreau State Park

Classic Movies

Literary Fiction

Poetry, Writing and Appreciation

Lecture Series

Religion

Politics

History

Travel
Some travel study groups go to area farms or museums or other area attractions.
Our Sessions
We offer two, 5-week sessions during the spring and fall terms, and one winter term. There are many social events throughout the year as well as numerous other fun activities that come with your membership.
Education, non-credit courses & social activities for adults are what we do

If you have the time, we have the activities that will excite & delight & make you smile!

We are a community who enjoy being active and motivated

We aim to stimulate the mind and energize the body in classroom and social settings

If you're looking to meet like-minded people and form new friendships, let's go!
Our professional office staff: Jeff Shinaman, Executive Director and Office Manager are ready to answer questions and get you on your way.
Affiliations
---
Part of a National Organization
A.L.L is one of over 400 Lifelong Learning Institutes (LLIs) in North America, affiliated with Road Scholar Institute Network.
The Road Scholar LLI Resource Network is a voluntary and dues-free association of more than 400 Lifelong Learning Institutes (LLIs) across the country. The Network strives to connect LLIs with one another as a means of expanding community and learning opportunities.
Road Scholar Institute Network provides invaluable advice and support in establishing A.L.L in 1992, and the Academy has remained a member in the New England region since that date. A.L.L. members and staff have attended and volunteered as presenters at several regional and national conferences.